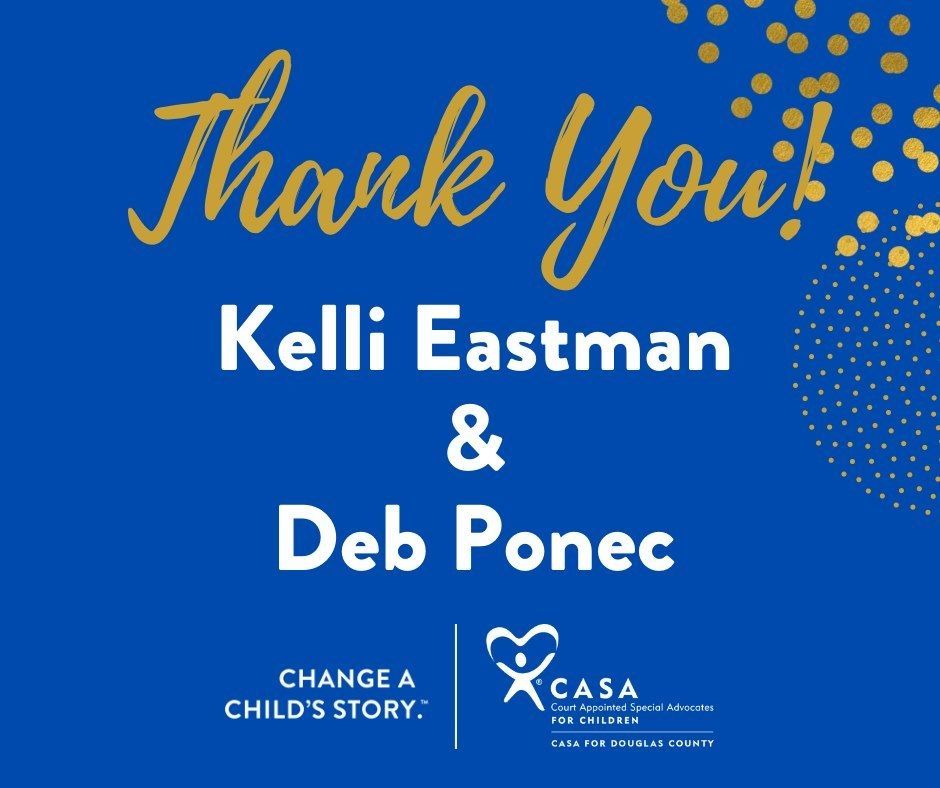 Kelli Eastman has been a CASA for 2 years and recently started on her 3rd case. Kelli called her supervisor in the middle of January stating that the foster mom for her CASA kids was going to be evicted due to a conflict with the landlord, through no fault of the foster mom.   
Kelli and her supervisor planned to reconvene the following morning and talk about a game plan. Kelli started emailing and calling the case manager around 10 AM, also including her on a text thread. The case manager did not respond to any emails or texts until her supervisor was added to the email.  
Kelli found out the foster mom had informed Saint Francis over a week prior that she was going to be evicted, which the case manager did not address. Kelli planned a team meeting that day to talk about what needed to be done. Kelli led that team meeting, gave everyone actions items, and continued to follow up with everyone throughout the day, all between working her day job.  
CASA suggested that Saint Francis put the family in a hotel for the night because the family would only need the room for one night. It was approaching 5pm and Kelli and her supervisor were calling and emailing trying to get answers on where this family and kids would be staying that night. The case manager finally called Kelli at 4:52pm to let her know that Saint Francis was putting the foster mom and kids into a hotel for the night. The foster mom did end up finding a new home to move into and started the process the following day. 
Kelli's leadership skills drove the case manager to take action, and the kids stayed in a safe, neutral environment. Thank you, Kelli, for all that you do! 
Deb Ponec has only been with CASA since July 2021, but her passion is clearly visible, and she is already making a big impact. Deb reached out to her Advocate Supervisor after seeing the most recent newsletter and shared she sees the need for more children needing an advocate. She indicated that whatever is needed, she is willing to take another case in addition to the one she was first assigned. Deb expressed she is also sharing with others the need and the difference they could make in the life of a child. She sees the need and wants to help. The children she is currently working with are doing well in their placements, and this has so much to do with Deb. She listens. She shows up. She is providing a sense of hope during this time. We are happy to see her work on her second case. The youth on her second case will also thrive because Deb has said "YES". Thank you, Deb, for your commitment to CASA and for making such an impact!