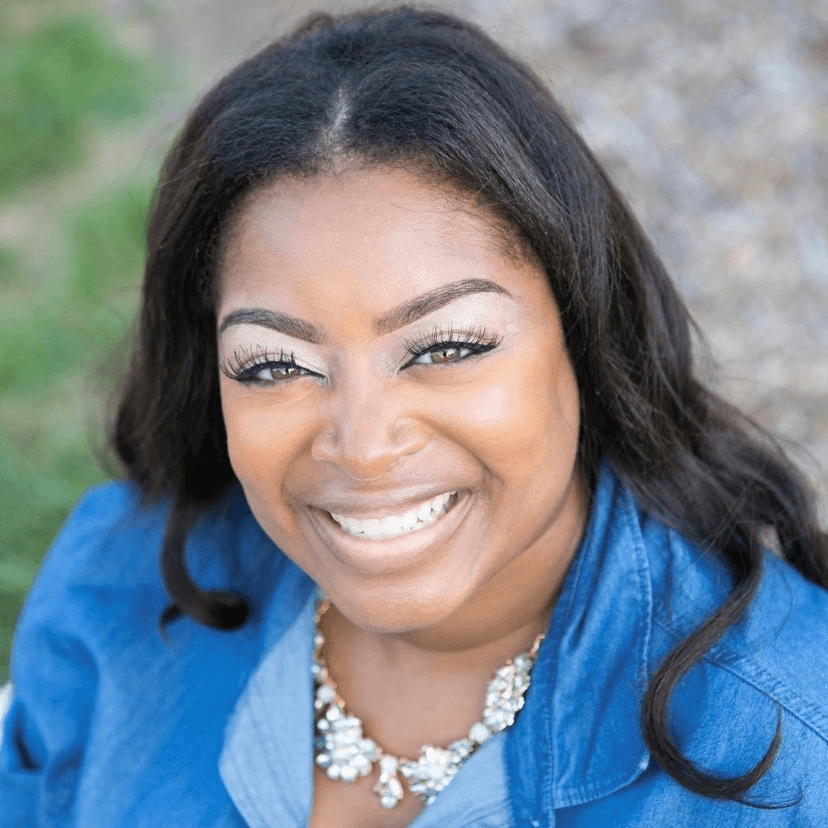 Michele Brown has been a Court Appointed Special Advocate Volunteer since March 2017. Since becoming an advocate, Michele has advocated for six children who have been reunified with their biological parents. Michele is currently appointed to her third case as an advocate for a teenager. She shares what inspired her to become a CASA and some insights from her advocacy.
"Working in a corporate setting with sales, I felt like I needed to do more. At that time in my life, I wanted something more than just mentoring; I wanted to make an impact when I volunteered for an organization. I found CASA through the internet and it immediately spoke to me. It gave me the opportunity to use my degree in Criminal Justice, as well as helping young African American girls who look like me through the foster care system. This is something that spoke deep inside my heart, as I remember when I was growing up and wished I had someone who looked like me and could relate and understand me more deeply.
The first case I was assigned to could have easily scared me, being it was my first time working with a parent who was diagnosed with a mental illness. Throughout the years, I saw the effect she had on her children. It was when I realized we have to put as much energy into our young kids as we are with getting the parents help. This case ended in a beautiful reunification! After the case was closed, I bumped into the mother at a neighborhood store. This gave me a sense of pride, not only was I helping a family, but it was bigger than that. I was helping my community.
CASA has become like a family to me. During the pandemic, at times I would feel lonely and out of the blue would receive an appreciation card and plant from the team. It was amazing to know they not only care for the children and their families but continually showed appreciation & support to their volunteers. I joined the Volunteer Advisory Committee and this year took a leap to be the VAC Chair. I believe in the mission of CASA wholeheartedly and want to spread the word about how awesome this organization is. I'm so happy with the growth from 4 years ago and where CASA is heading is just amazing! I'm proud to be part of such an amazing organization!"
We are grateful for advocates like Michele who take such a holistic approach to advocacy and are mindful of the positive impacts on the entire community. If you are interested in becoming a Court Appointed Special Advocate Volunteer, contact Recruitment Coordinator Jordan Fletcher at jfletcher@casaomaha.org to begin your advocacy journey.