CASA Volunteers come from a wide variety of backgrounds and experiences. Learn more about what inspired them to become a CASA and what continues to inspire them to advocate for the best interests of kids in foster care.
---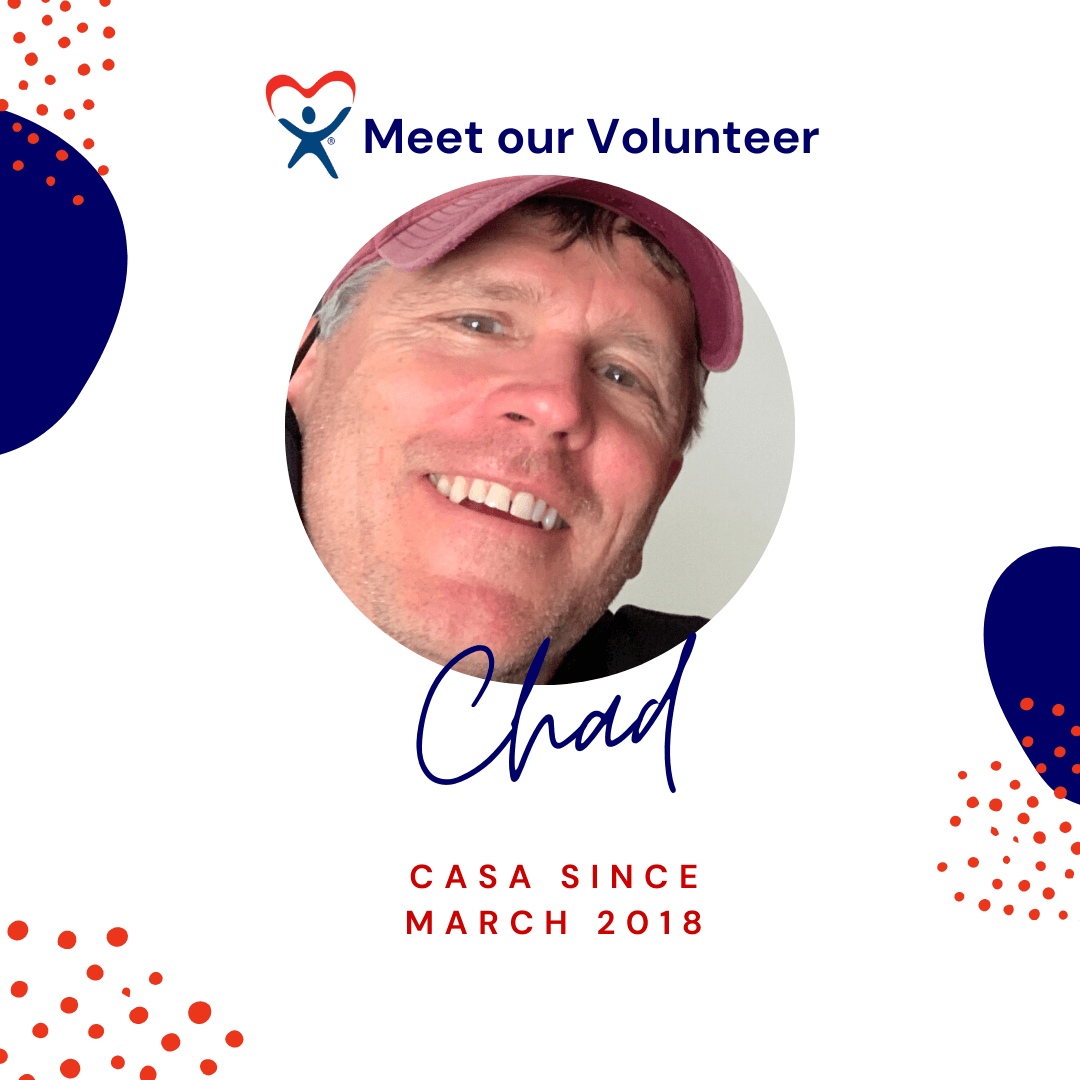 Chad Couillard has been a Court Appointed Special Advocate Volunteer since 2018. Since becoming a CASA volunteer, he has advocated for 3 children, one who has since reunified with their biological family. Chad shares that volunteering as a CASA is truly one of the most rewarding experiences he has had in his life.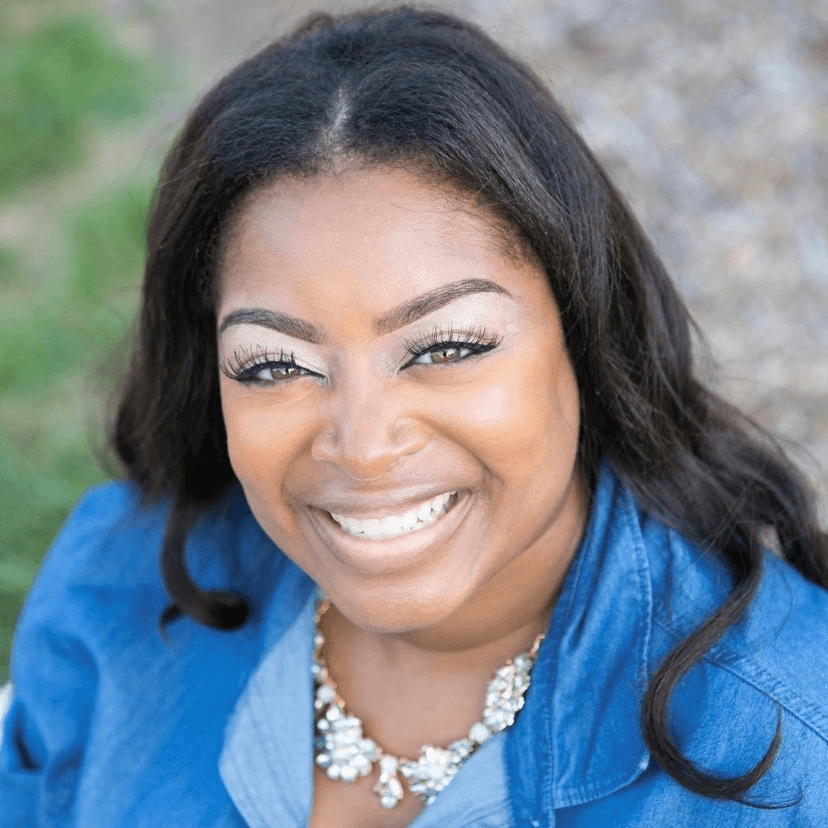 Michele has been a CASA Volunteer since 2017. She was inspired by a desire to see more representation for African American girls and to make a positive impact on the entire community. Learn more about her advocacy experience.